Skip to Content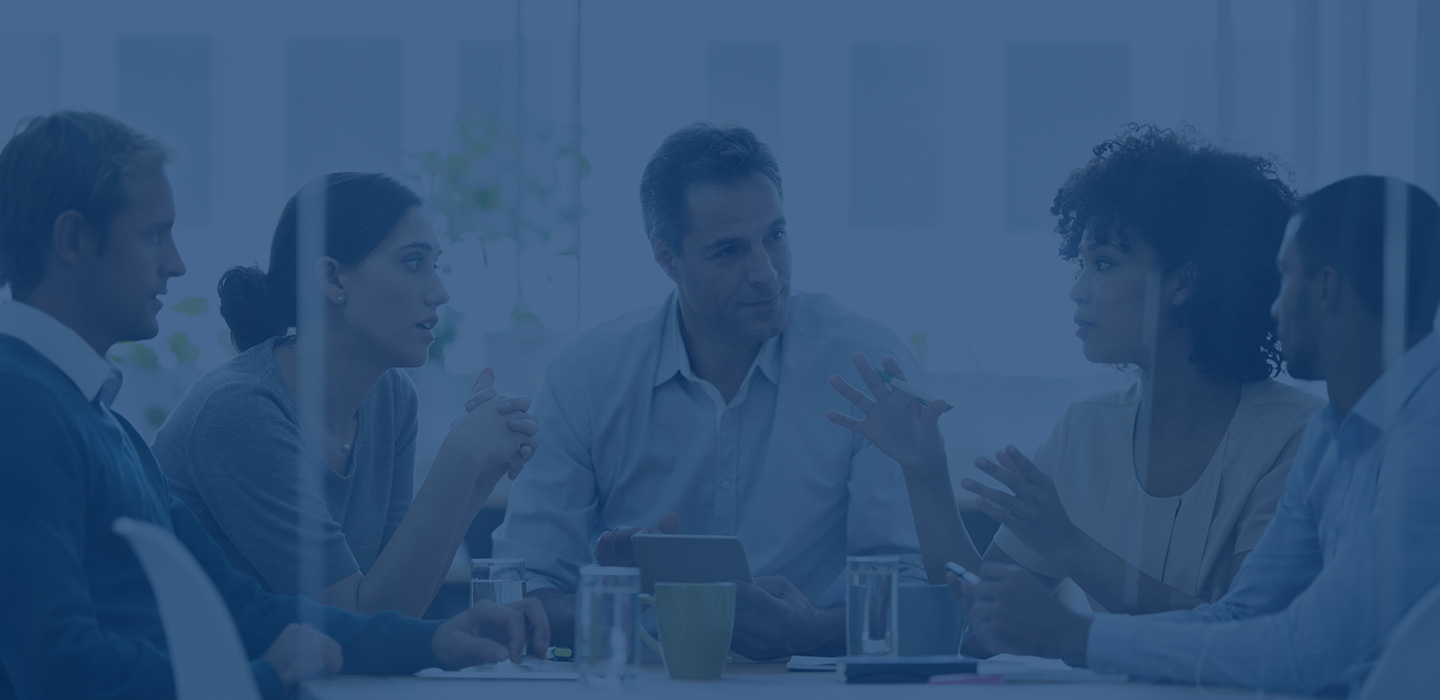 Get Out of the Hourglass


We get Contractors like YOU out of the "hourglass." Achieve profitable growth by implementing proven systems, knowing your numbers, and building a high performance team.
What We Do
Nolan Consulting Group was formed in 2004 to help small business owners in the Contracting Industry make the transition from a Lifestyle Business to a Value Business. We get owners out of the hourglass of day-t0-day operations by helping them build a better team and implement proven systems. We've been able to help Contractors across a variety of industries – Painting, Landscaping, Remodeling, Roofing & more – all over the United States and Canada increase capacity and production, improve profitability, and achieve predictable growth.
Learn More About Nolan Consulting
Get in Touch
Learn More About Us!