Skip to Content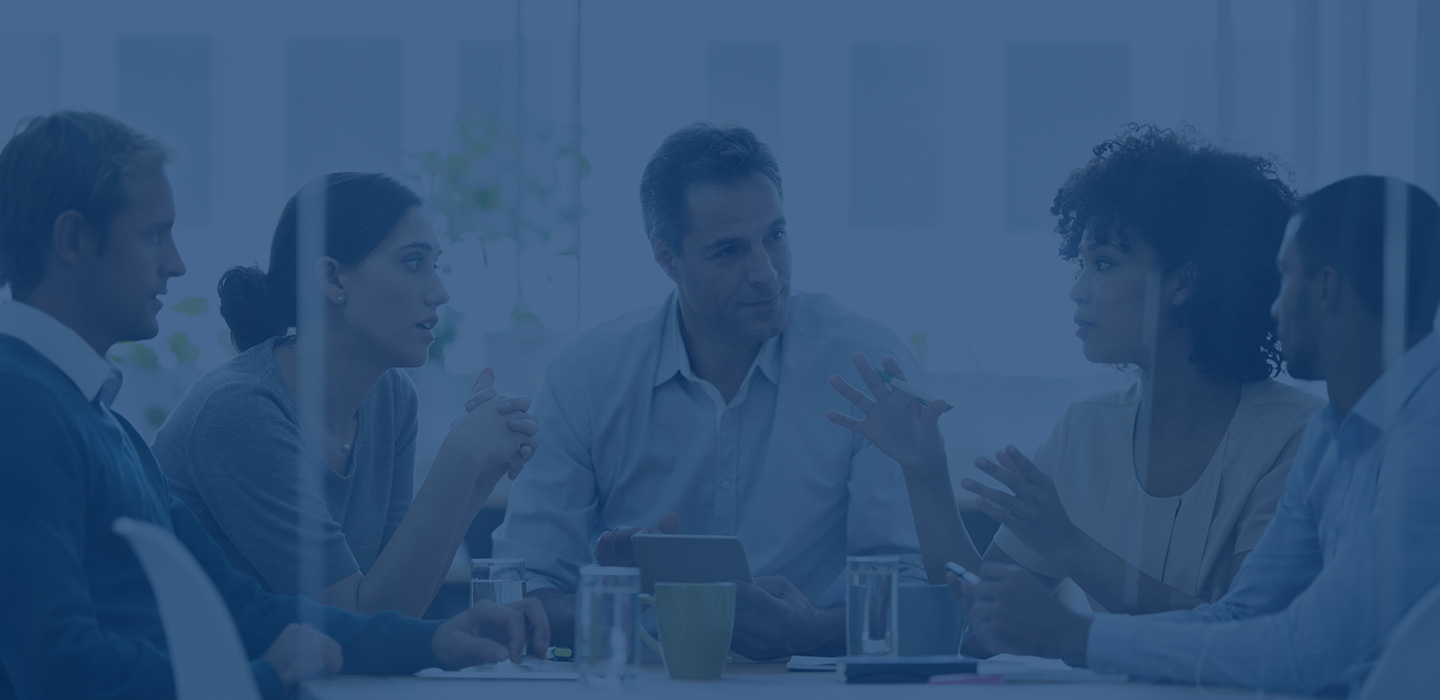 Get Out of the Hourglass


We get owners like you out of the "hourglass." Achieve profitable growth by implementing proven systems, knowing your numbers, and building a high performance team.
What We Do
Nolan Consulting Group was formed in 2004 to help small business owners in the Contracting Industry make the transition from a Lifestyle Business to a Value Business. We get owners out of the hourglass by helping them build a better team and implement proven systems. We've been able to help Contractors all over the United States and Canada increase capacity and production, improve profitability, and achieve predictable growth.
Learn More About Nolan Consulting
Get in Touch
Learn More About Us!