Skip to Content
Business Consulting for General Contractors & Remodelers
Dependable Coaching for Small Businesses
Are you a general contractor or remodeler looking to take your business to the next level? Do you find yourself plateaued at different revenue sizes or in growing your team?  If that sounds like you, you are not alone! At Nolan Consulting Group, we have decades of experience and a proven track record of success offering practical and effective solutions tailored to businesses in the GC and Remodeler space. From goal-based planning and organizational development to implementation and accountability coaching, our team of Coaches have the expertise and resources to help you achieve your business goals. If you're ready to take your business to new heights, contact us today to schedule a discovery call.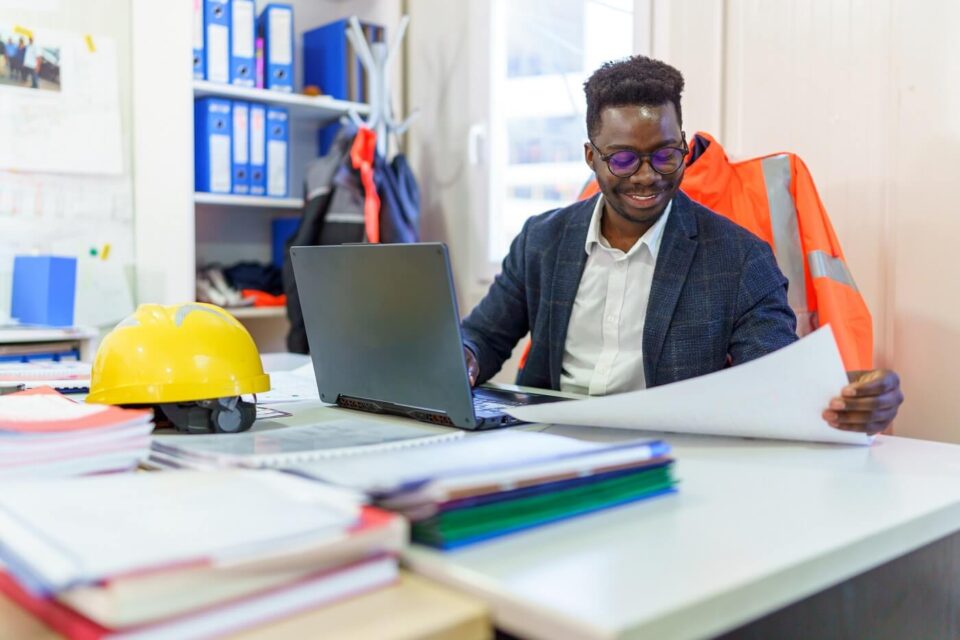 Business Coaching for General Contractors and Remodelers
As one of the leading business coaching companies in the nation, Nolan Consulting Group is dedicated to helping general contractors and remodelers turn their visions into reality. We offer business coaching and consulting services to various firms in the building, design, development, and design-build industries. Our team has years of experience working with these types of businesses and has developed proven strategies to help turn vision into reality. Whether you're just starting or looking to grow your existing business, our executive coaching programs can provide the tools and guidance you need to achieve your goals.
General Contractors & Remodelers We Work With
Nolan Consulting Group provides comprehensive business coaching services to a wide range of general contractors and remodelers, including custom home builders, kitchen and bath remodelers, commercial remodeling and construction, roofing, and gutter installation. Our goal-based planning, organizational development, and implementation coaching help contractors and remodelers streamline their operations, increase profitability, and achieve long-term success. We have decades of experience in the industry and use our proven 7 Critical Elements of Business SuccessTM and Cascading Planning CycleTM to guide our work. Our current clients in the GC and Remodeling industry include:
DiStefano Brothers Construction Wakefield, RI
Tilghman Builders Hatboro, PA
Chase Roofing South Florida
Brothers that just do Gutters Hudson Valley Region of NY
Champion Builders Kingston, MA
Top Benefits of Investing in Business Coaching
Investing in business coaching for your GC or remodeling business can bring many benefits and value to your organization. From the development and implementation of effective business systems and processes, better understanding of your finances, to improving their business leadership skills, the opportunity for continuous improvement is vast. The job of the Business Coach is to look at the big picture and provide perspective not always seen when you are in the day-to-day operations of your business. They are driven to hold you accountable and provide mentorship trough teaching, discovery and analysis. By working with a knowledgeable and experienced business coach like the team at Nolan Consulting Group, contractors and remodelers can gain valuable insights into how to run their businesses more efficiently, increase profitability, and achieve long term goals.
Want to learn more about the Role of a Coach? Click here to listen our Podcast Episode featuring Managing Partner, Brian Nolan and longtime Summit Member and Coaching Client, Paul Cook, VP at Painters USA.
Contact Nolan Consulting Group Today
Nolan Consulting Group's small business coaching services have been designed to help general contractors and remodelers across the United States achieve their business goals and build more profitable, high performing companies. With years of experience and a proven track record of success, we aim to become a trusted advisor and a reliable constant in the turbulent and sometimes messy world of small business.
If you're a general contractor or remodeler looking to unleash new levels of success and connect with other businesses for greater best practice networking, contact us today to schedule a discovery call.