Skip to Content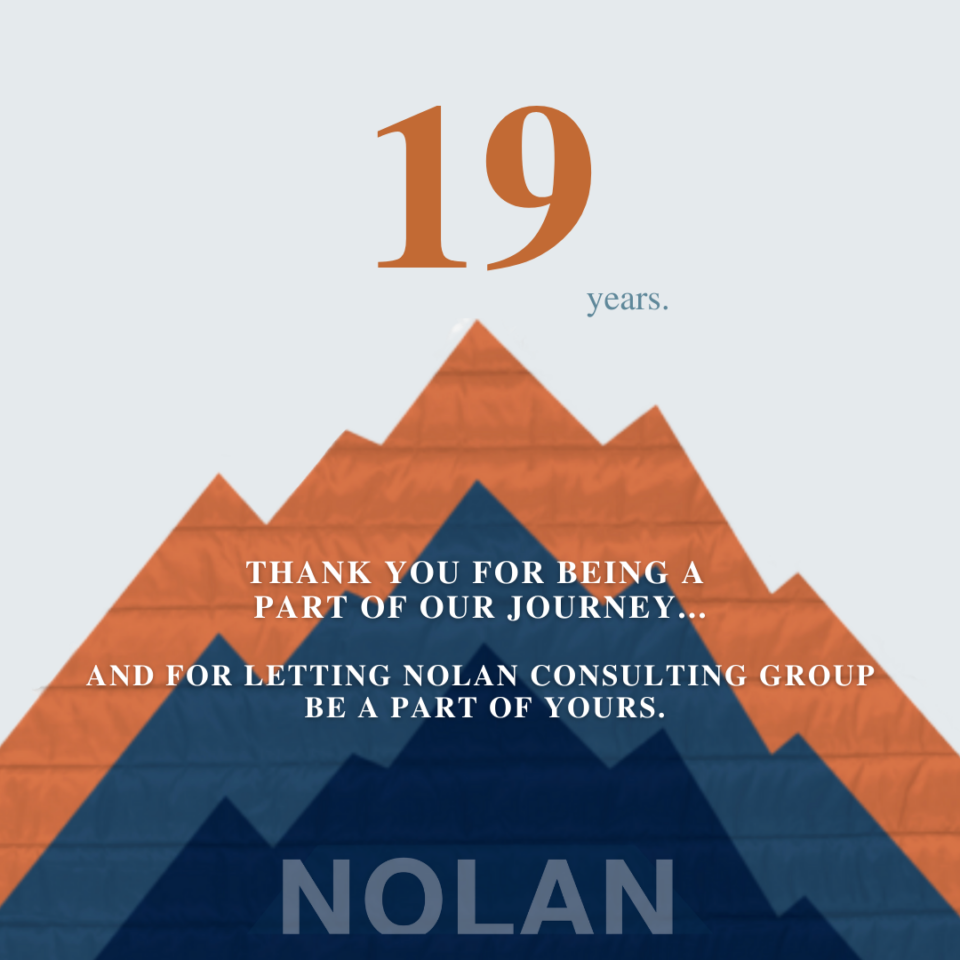 News & Updates
We celebrated 19 Years of Business in 2023 – March 17th is our incorporation date!
Our Podcast Channel,  Out of the Hourglass , kicks off it's 2023 season! Check out new episodes weekly on your favorite apps – Apple, Google, Spotify and more! Subscribe, Rate & share!
We have a new office! As of June 2022, NCG moved to a beautiful new office space in Ardmore, PA. Update our address in your contacts: 120-124 E. Lancaster Ave Suite 201 Ardmore, PA 19003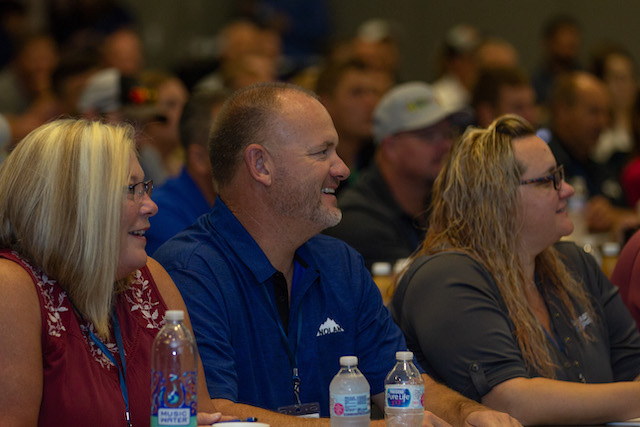 2023 Programs & Events
January: Job Site Leadership & Advanced Sales Boot Camp
March: 2023 Grand Summit Conference in San Diego, CA ~ March 22 – 24th, 2023
April: Advanced Financial Management Boot Camp
June: Sales Fundamentals Boot Camp (Level 1)
August: Member Adventure Program  & SL2 Experience Workshop
September: Financial Fundamentals Boot Camp & First Ascent Workshop for New Members
November: Advanced Field Management Workshop
December: First Ascent Workshop for New Members & Winter Sales Refresh Session
2024 Programs & Events
Save the date!  Our 2024 Grand Summit Conference in Savannah, GA will be held: March 20th – 22nd, 2024.
Nolan Consulting Group Programs are designed for clients and members of their teams. To sign up, check your Summit Weekly for registration details.
Have questions or want to learn more? Reach out to info@nolancg.com
Access the Summit Library
The Summit Library contains information and documentation on all of the business systems Nolan Consulting Group can help implement. Library access is granted to Summit Members Only.
Please enter your username and password to access the library.
Get in Touch
Connect With Us to Learn More!
Take the Next Step for Your Business