Skip to Content
Speaking Engagements in Philadelphia, PA
Keynote & Full Day Workshops
With years of public speaking experience, Brian and Kevin Nolan are seasoned business professionals capable of providing and delivering compelling and inspiring messages on a variety of topics. Whether you need advice on business planning, financial management, quality improvement, customer service, sales, team building, and more, we welcome you to take advantage of our keynote and workshop offerings. As once small-scale contractors who now provide consulting to business owners, we want to let you in on our methods of reaching long-term success. We'll take the time to get to know you and your organization and work together to address the challenges you may be facing.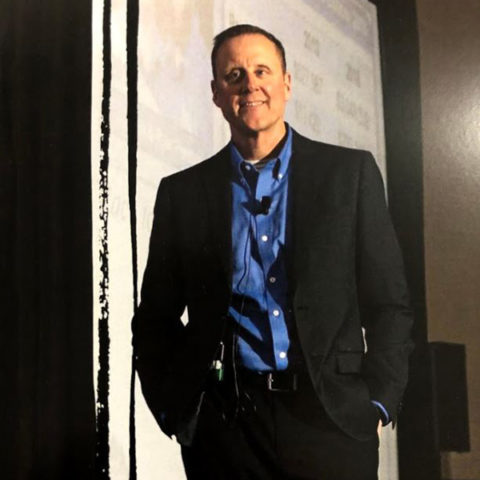 Brian Nolan
Some of the Topics We Speak On Include:
Sales and Business Development
Leadership and Developing Employees
Creating a Coaching Culture
Running an Effective Management Team
Becoming A Great Place to Work
Achieving Long-Term Implementation & Buy-In
Building a High-Performance Team
Recruiting Talent
Importance of Small Business Systems
Family Business Dynamics
Emotional Intelligence
Time & Task Management
Behavior Profiles in the Workplace
Proven Solutions to Gaining & Maintaining Success
Here at Nolan Consulting Group, we want to be your reliable constant in the ever-turbulent world of small business. Through these workshops, we hope that our willingness to speak out about our past business conflicts and solutions will leave a lasting impression on contractors and service-based business owners. You don't have to be stuck in the center of an hourglass! Let us help you make the decisions necessary for your business to succeed so you can get "out of the hourglass" once and for all! We look forward to assisting you.
Take the Next Step for Your Business