Skip to Content
Business Consulting for Painting Contractors
Effective Coaching for Small Businesses
If you're a painting contractor seeking growth and improved profitability, Nolan Consulting Group's small business consulting services are the solution you've been searching for. Our team has extensive experience working with painting contractors throughout the United States and Canada since 2005, and we've developed proven strategies for achieving success. There is no need to wait any longer to elevate your painting business to new levels of success – let's get out of the hourglass!
Check out our Podcast: What does it mean to "Get out of the Hourglass"? with Nolan Consulting Group's Managing Partner, Brian Nolan.
From implementing systems and knowing your numbers, to creating scalable excellence and high-performance teams, Brian covers the key components of escaping the hourglass and building a value business.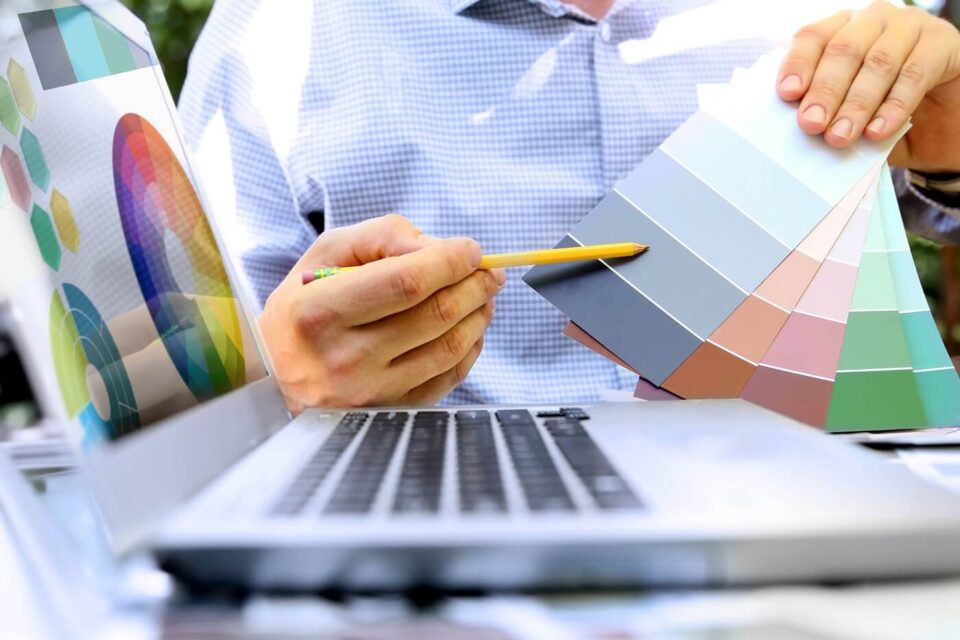 Business Coaching for Painting Contractors
As one of the leading business coaching companies for contractors in the nation, Nolan Consulting Group offers tailored business coaching and consulting services to painting contractors designed to help them achieve their goals and company vision. Our individualized business coaching aims to improve operations, streamline processes, and guide organizations through sustainable growth in their businesses. Our team has years of experience working with the industry, including residential, commercial, and industrial painting services.
Painting Contractors We Work With
Our proven strategies and thorough understanding of the painting industry have helped numerous contractors grow their businesses, their teams and increase profitability. Some of our current clients include:
G. Williams Painting Company in White Plains, NY
Painters USA in Chicago, IL, and Dallas, TX
Two Dudes Painting in Lancaster, PA
Webfoot Painting in Bend, OR
Mike's Quality Painting in Albuquerque, NM
Lancaster Painting in Denair, CA
Kennedy Painting in St. Louis, MO
ALLBRiGHT Painting in Los Angeles, CA
George Apap Painting in Patterson, NY
Our clients offer a variety of services, residential interior and exterior painting, commercial and industrial services and more.
Benefits of Investing in Business Coaching
Investing in business coaching services can provide numerous benefits and value for your painting business. From strategies designed around goal-based planning, organizational development, and one-one-one implementation coaching, companies increase their competitive edge in the market, increase profitability, streamline operations, and improve overall efficiency.  Our coaching services can also help painting contractors improve customer satisfaction, employee retention, and build a stronger reputation in the industry.
Want to learn more about the Role of a Coach? Click here to listen our Podcast Episode featuring Managing Partner, Brian Nolan and longtime Summit Member and Coaching Client, Paul Cook, VP at Painters USA.
Why Choose Nolan Consulting Group?
Nolan Consulting Group began its Coaching Services in 2005 specifically geared towards working with business owners in the Painting Industry, we saw an opportunity to help owners who were masters of their craft take the next step to grow businesses of value and organization. Since that time, our team of coaches has worked with of painting contractors across the United States and Canada, providing them with the tools, resources and guidance needed to improve their operations and profitability.
We aim to become a trusted advisor and a reliable constant in the turbulent and sometimes messy world of small business. If you're a painting contractor looking to take your business to the next level and build foundational strength for your organization, contact us today to schedule a discovery call.