Skip to Content
Cascading Planning Process & Business Assessment Program in Philadelphia, PA
Taking the First Steps
At Nolan Consulting Group, it's our mission to help small businesses reach their full potential. By providing services that focus on goal-based business planning, organization development, and implementation coaching, we set business owners up with the solutions needed to obtain their overall vision. To get started, we work with each new client through our Cascading Planning Process or Business Assessment Program. This will be assessed on a client by client basis.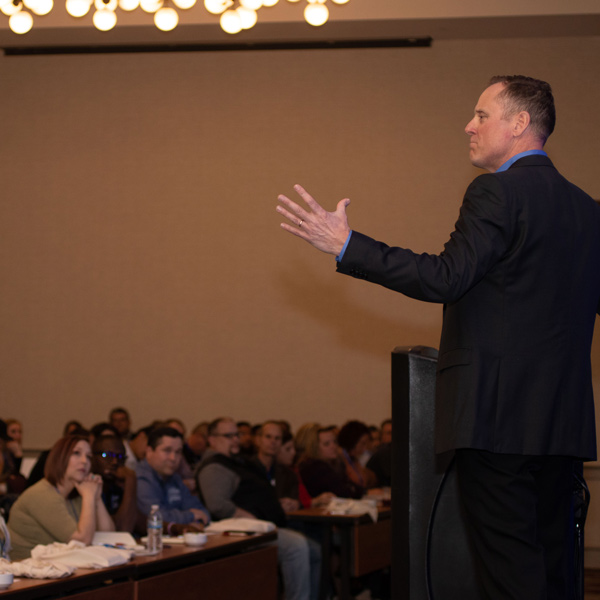 Our Business Planning Solutions
What sets Nolan Consulting Group apart is our ability to provide industry-specific content and guidance. Our experience with contracting and service-based small businesses mean we can offer organizational processes and systems relevant to your situation and needs. Through the use of our 7 Critical Elements model and Cascading Planning Process™, we help business owners of all types mold our proven systems into solutions that fit your unique business. The result is lasting implementation and continuously achieving the full potential of your company. Our top 7 activities of our winning business model include:
Business Planning
Financial Management
Marketing
Building a Team
Customer Service Strategy
Sales & Estimates
Continuous Improvement
Business Assessment & Planning
If you're a business owner looking for solutions to increase capacity and production, improve profitability, and achieve predictable growth, our consulting solutions will be focused on the best fit for your business. Whether you're looking for a strategic planning relationship or want to start with an in-depth audit and assessment of your current business operations, we're here to help.
A Strategic Planning Process
Your NCG Coach will walk you through our Cascading Planning Process (CPP), our goal-based planning system that produces guiding documents for vision achievement at all levels in an organization. It is a systematic approach that creates organizational alignment, employee engagement and exponentially increases a company's chances of achieving the vision.
What is my Vision?
What are my Values?
What is my purpose?
The existing organizational structure, is it broken?
Am I playing in the roles meant for others?
What are my strengths, weaknesses, opportunities and threats – both as a company and as an owner?
Business Assessment Program
Your NCG Coach will complete a full review and assessment of your organization using the following resources and recommendations will be made and provided with action items for next steps.
Business Systems Audit Tool
Conversations with your management and key team leaders
Analysis of the business's financial health
Choosing Your Path
After completing the Cascading Planning Process Session or Business Assessment Program, you will work with your coach to determine the next step for your business. At NCG, we offer a variety of Business Coaching, Peer Network Sharing and Management Consulting opportunities that will take your business to the next level
We Know What Winning Looks Like
Through our sharing of proven best-practices and implementation techniques, together, we can take your business to new heights. Running a company doesn't have to be a headache! Let us help you achieve your goals faster and with higher returns. We look forward to walking with you on your business journey.
Take the Next Step for Your Business