Skip to Content
Management Consulting for Contractors
Where Management Consulting Will Take You
Nolan Consulting Group can offer a variety of Management Consulting services dependent upon your business needs. Upon completing the Business Assessment Program, a Coach will work with you to determine the specific needs. We are passionate consultants that excel at developing business and management systems, customized to you business. We are experienced at leading workshops, developing management teams and building high performing teams. Our consultants are informative, enthusiastic, and interactive, providing valuable perspectives, organizational tactics, and a tangible bottom-line for your business.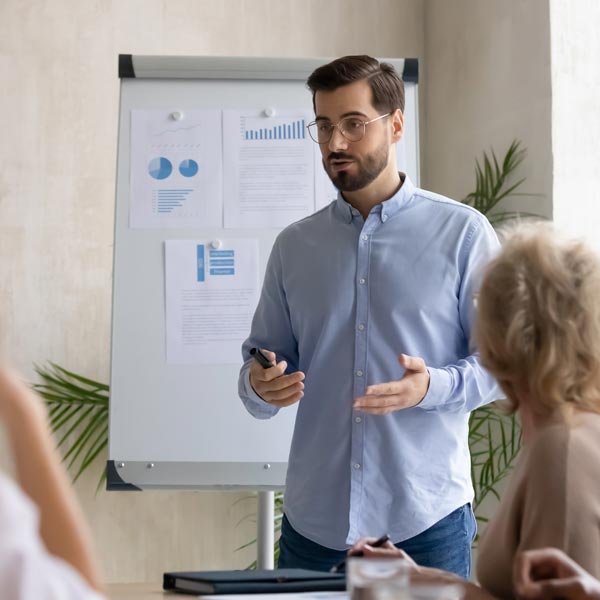 Business Assessment Program
Your NCG Coach will complete a full review and assessment of your organization using the following resources and recommendations will be made and provided with action items for next steps.
Business Systems Audit Tool
Conversations with your management and key team leaders
Analysis of the business's financial health
Professional Problem Solving & Implementation
Leveraging our years of combined business experience, we're able to pinpoint the causes of specific problems within your organization and help provide the solutions needed to overcome challenging obstacles to achieving your vision. Our comprehensive consulting solutions will also cover:
Management Team Facilitation
Organizational Design
Individual Development Plans (IDP) for Key Leaders
Process Documentation and Workflow Efficiencies
Training Plan Development
Business Valuations
Succession Planning
Managing a Family Business
Strategic Planning Using Our Cascading Planning Process
Situational Leadership II
Human Resource Systems
Financial Management and Budgeting
Sales Coaching
Working Together to Reach Your Business Goals
The team of seasoned management consultants at Nolan Consulting Group is here to help contractors on their business journey. As a business owner, you already have enough on your plate. You need a team of leaders that can carry on your mission and grow in value without you someday. We look forward to helping your business transition from a Lifestyle Business to a Value Business, so you can reap the benefits of owning a sustainable and profitable company.
Take the Next Step for Your Business