Skip to Content
Guest Blog Post: 5 Photos Every Contractor Needs to Take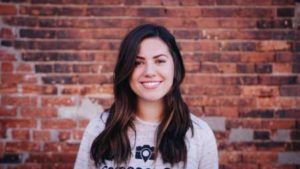 Thank you to Jordan Roark from CompanyCam for this special Blog Post! To learn more about CompanyCam visit https://companycam.com/
Documentation is everything when you're moving from project to project.
Having photos at each step of the process allows you to better manage your time, resources, and crews and saves you from having to wonder what got done today? But, implementing a thorough documentation process can be a tall order. Taking a step back and analyzing your process can be time-consuming and can lead to bigger frustrations than you have the bandwidth to deal with.
So what's a contractor to do?
Luckily, we've thought this whole thing through so you don't have to. Over the past several years of working with contractors in every industry, we've found that, across the board, there are five kinds of photos you should be taking at every single job site.
1. Condition of the Site Upon Arrival
When you're bidding a job or stepping foot on-site the first day, it's crucial to be thorough in your documentation of the condition of the site before you start your work. Pay special attention to areas with pre-existing damage that you or your crew won't be fixing, this way in the event of a liability claim you have a date and time-stamped proof that your crew isn't responsible for the damage.
After you've taken photos of any damage that may be present, your 'before' legwork isn't quite done. Snap some photos after you've laid out any protective coverings or other precautions you've taken as another layer of protection against damage claims.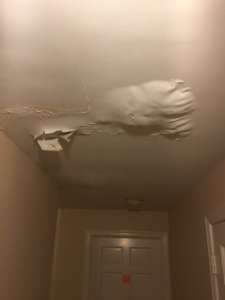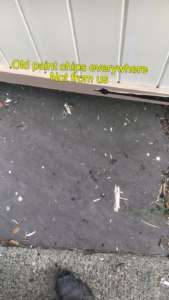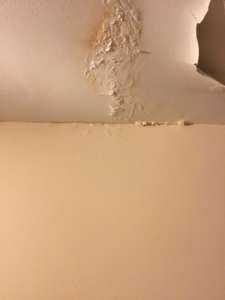 2. Surface Measurements
Another step to take while bidding or visiting a site for the first time is to take photos of the areas you'll be working on, complete with any relevant measurements. Including the approximate area of the walls, ceilings, or surfaces your crews will be working on will ensure everyone is working off the same estimates and the appropriate supplies are brought to the job site.
With the AR measuring tool in CompanyCam, you can do estimates within the app and have them instantly available to the team who will be working at that site. Measurements are taken with the AR tool or added manually to stay attached to the correct photo which eliminates any room for miscommunication or confusion.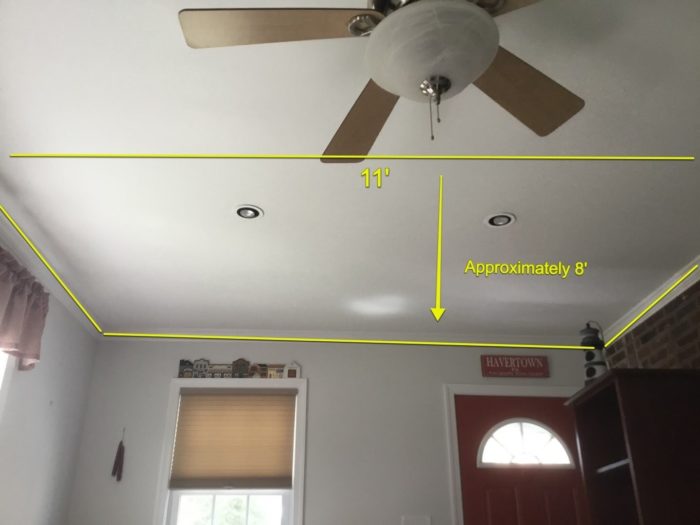 3. Special Instructions and Materials
There are nuances to every project you'll work on, and having an easy way to document and communicate the unique needs of each client is crucial. Try taking a 'master photo' at every project that gives a general overview of what needs to be done. Now, when questions arise about did X needs to be done or what did the customer wants for Y, the answers are laid out and easy to find for any member of your crew.
Adding notes and tagging specific users are some more handy features in CompanyCam that you can use to cut down the time you spend on the phone or in your email answering questions about a project. Add all your measurements, project notes, and tag the people who need to know all directly within the photo in CompanyCam.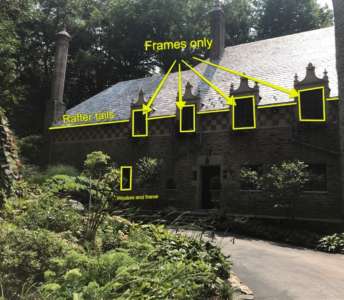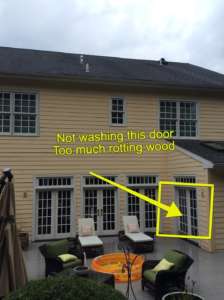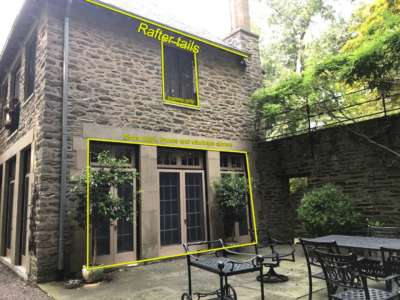 4. Finished Product
On your final day at a project, take some time to document the work you've done. These photos will double as further liability protection and marketing materials for your services.
Having photos that show exactly the state in which you left a job site adds another layer of protection against any potential for liability on any damage a client may find after your crew leaves.
Beyond further liability protection, these after photos can be used to market your business. Adding them to your website as part of a gallery of your work or sharing them on social media to connect with potential customers online is a great way to show potential customers what they can expect when they hire you.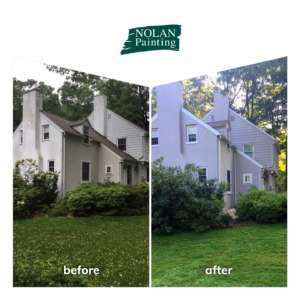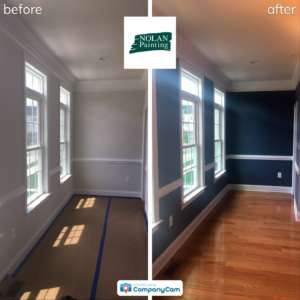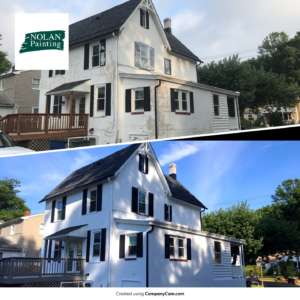 5. Craftsmanship
Finally, be sure to document any unique or special skills your team brings to the table! Don't be afraid to show off the great work your crews do. Take photos of unique finishes, specialized carpentry, or any tricky projects you were able to turn into something beautiful. Calling out what sets your company apart from the competition is easy when you can point to specific examples.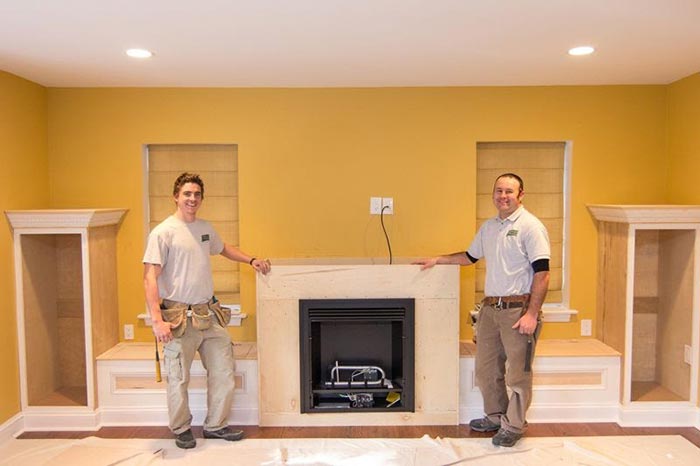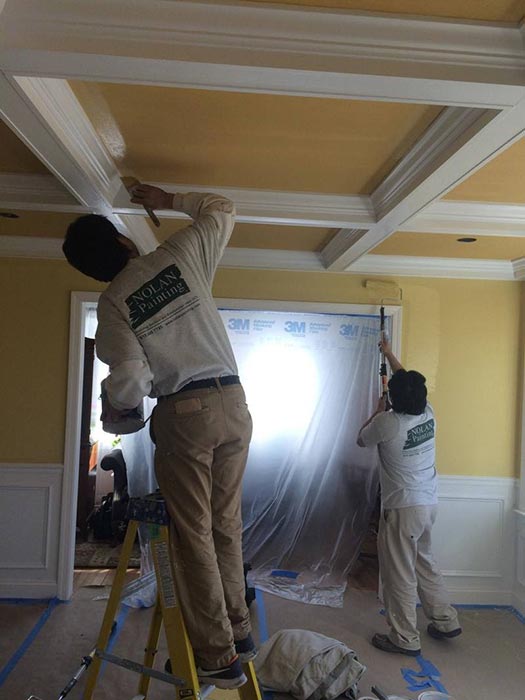 Having a thorough documentation process in place saves your company time and money down the road. You won't be held liable for damage you didn't cause, you can more effectively market and sell your services, and you can cut down on miscommunication and preventable errors.
You don't need to be a professional photographer, have a fancy camera, or the best lighting in order to capture valuable photos. All you really need is your smartphone and CompanyCam.
-Jordan Roark
Take the Next Step for Your Business