Skip to Content
Lessons in Leadership 3.0
The practice of planning is often more important than the plan itself.
Contributor: Brian Nolan, Managing Partner of Nolan Consulting Group
My brother Kevin and I have a weekly standing meeting – we get together every Wednesday afternoon to talk about business, life and challenges. Usually these meetings occur on a run, we catch up side by side – it works for us. More recently, we've decided to use this standing meeting as a catapult for a podcast series, Lessons in Leadership, available on our Out of the Hourglass Channel. The Lessons in Leadership podcast series is a check-in point on the state of affairs, a look at how we're responding to the current environment, and a discussion on how we're utilizing our past leadership lessons to guide our future decisions and agility to adapt. 
Our most recent episode was released this week – you can check it out here, in addition to our earlier episodes.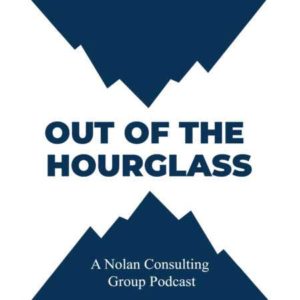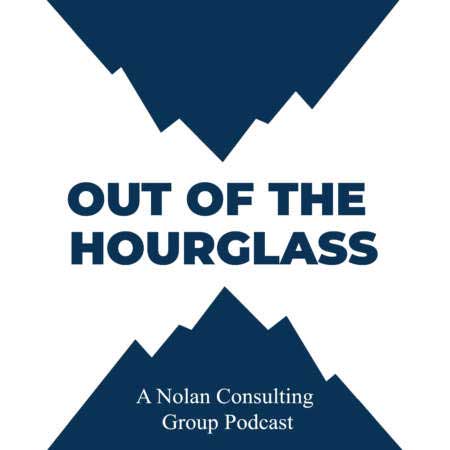 I've also captured some of our thoughts below as we're in an interesting point of the year and, quite frankly, life. Most folks would agree that the current time is one of the most uncertain we've ever experienced – the 2020 Election divisiveness and continued cloud of news that follows, the growing pandemic entering into a second wave, all this while winter looms.
Yes, the home improvement industry has had success this year despite a spring downturn, but we do know that winter will come, as it always does and with it more change. Not to mention the unanswered questions surrounding PPP forgiveness for all of us. We also know hiring is difficult and the frustration to find employees to help carry out growth plans seems relentless. 
We recognize the situation at hand is rather unsettling, the focus here is not on the doom and gloom, it is about the action. As we always say, anxiety and action cannot coexist. The anxiety of the current gloom and action to create a new day cannot exist simultaneously. 
So, how do you plan for anything right now?
Don't let that question overwhelm you. It's important to remember that the practice of planning is often more important than the plan itself.  Planning teaches you to be agile and strategic. Plan, adapt, and plan again.  It's actually good to have more than one plan in your play book! If A happens, we do this. If B happens, and so on. Create plans for different events that will have to happen. 
Kevin,  for example –  faces a similar challenge at this time every year. With every winter comes the laying off of employees because work does not support the same levels of feet on the street.  As much as he hates the process, he creates a plan, because  it feels better than not doing anything at all.  Planning the layoff strategy and timeline gives Kevin the structure and guidance he needs in times that are tough with emotions running high.
Speaking of – are those emotions getting a hold of you?
Remember to talk to yourself, don't listen to yourself.  How are you going to feel? How are you going to survive?  What are you going to do? 
Stop feeling as much – get into Role. I go into my toolbox of leadership lessons and I always pull out the  I-R Theory.  Identity / Role  (David Sandler) 
Propose solutions to rally people around you – help change attitude.

Flip the perspective – use QBQ – ask yourself questions.  (

Question behind the Question

by John G Miller.)

STOP the victim thinking.
As we said before, we know we can't look ahead very far right now, but that does not give us an excuse. I encourage you to read Andrew Amrhein's blog – click here –  that was recently published on how to take a step towards creating your 2021 Budget. 
The main theme –  slow down.
That is the simplest way to look at planning right now. Bottom line is you can't see the road ahead so slow down and start trying to pave it. 
Some general recommendations as you create your plan:
Avoid Major Financial Commitments – Remove the extra expenses or any aggressive marketing spend. Look to negotiate commitments and leave the door open with expenses you can until Jan 2021 – or later. You might know the road a little better by then. 

Create or Maintain Your Lifeboat –  Those folks who you intend to keep afloat if/when things go downhill. Make sure to let the people who are IN the lifeboat know they are a part of it, and that you are relying on them to help keep the business going. These are folks who have high awareness, engagement , and battlefield mentality. There are people that give you energy and people that take it… only those who GIVE energy should be in the boat. 

Create Risk Triggers: After creating your business plan, list all the risks that could possibly go wrong and the trigger points that are your warning signs of an issue arising.
Risk  – Business will downturn and we'll lose 30% of planned revenue
Possible Triggers –   Leads falling X amount due to environment, Covid cases going up and affecting team, stock market falling , ARs start going up, etc. 
Issue  – Zero in on the issue (specific trigger at play) that is taking a hit 
Action – How can you circumvent this? TAKE ACTION 
Get someone on the team to be a watchdog over certain trigger points so you can catch the risk before it becomes a major issue. Watching KPIs will help this process – giving you a data point of the current operation like leads per day, closing rate etc, that serve as indicators. With a plan,  knowledge of the risks and those trigger points that could create a major issue, you're now already taking the action to think through their possible solutions. 
The Key Takeaways 
Hold your planning sessions and document the risk triggers – use your team. Go through your planning & budgeting process including Vision, SWOT Analysis and Big Rocks.

Then create a second plan & budget. Easy as "Save AS" – the version 2 scenario. Time to be on the balls of your feet. 

Socialize ideas and the various options or scenarios. Get comfortable around one of them using input from others… and then set the course 

Set a deadline. Finish the plan and act on it – Each quarter you might make subsequent changes – that's a good thing!

Cascade & communicate the plan. Cascade the annual plan down so that the team and their reports are all on the same page.

Stay Mentally & Physically Fit. Sleep is more important than ever – find what YOU need and make sure it's priority. No time for sub par days. Find new ways to stay motivated. 

Limit Daily Decision Making – The best athletes and leaders activate the plan, they don't leave the day up to choice. Save the brain-space. 
Lastly, and most importantly – get your teams together. Remember, it's teams that win. 
Kevin and I look forward to our next Lessons in Leadership conversation as the Series continues in early 2021 and the state of affairs to come. 
All the best,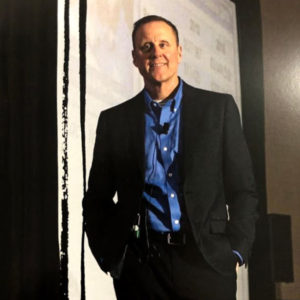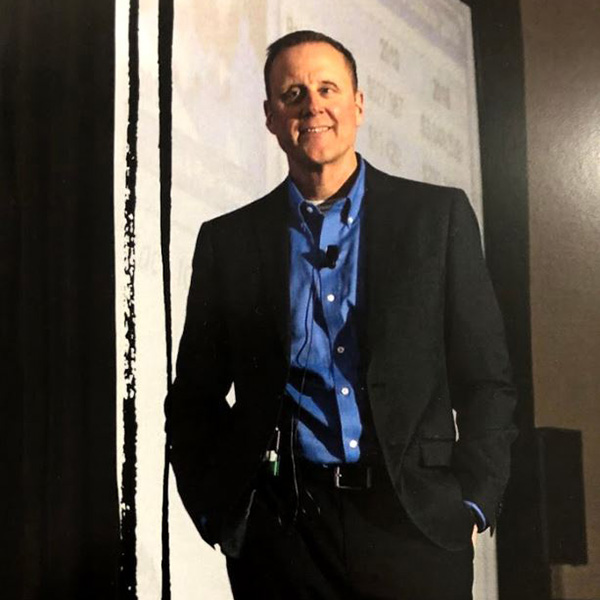 Brian Nolan
Take the Next Step for Your Business