Skip to Content
Creating an Annual Plan for Sales Reps
Part 1 – Establishing the Goals! 
Contributor: Andrew Amrhein, Sr. NCG Business Coach
Every year you put forth focus on creating your Company's Business Plan for the following year. Over a period of time in the 4th Quarter you reflect on the past, look to the future, engage the team and create a plan. This plan sets high reaching goals, provides clarity on expectations and feeds energy into the team culture. There is a roadmap to the year ahead!
So,  why wouldn't you do the same exercise for the folks on your team, specifically, your Sales Reps?  Jim Falk, Estimator for Nolan Painting and I connected this week on a recent podcast to discuss how to create an annual business plan for a Sales Rep – The Sales Guys are back! When you see the planning process work so well for the company, why not give it a go for the Sales Team.
While yes, the process can sometimes be tedious and will require an element of I/R (Identity / Role) – this is the perfect time to look at your role, focus on the weaknesses and continue the journey of becoming a better version of yourself. 
We've created a template to help you break down the steps and be clear on what creates a plan for success. This week, we'll focus on the first three steps of the planning process – the "What" component. What are we trying to accomplish? Next week, we'll release the "How". How are you going to accomplish the newly established goals and plan? 
Let's get started!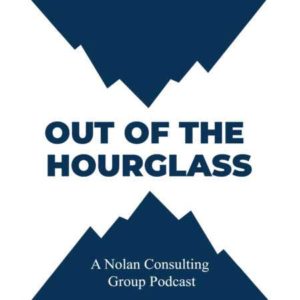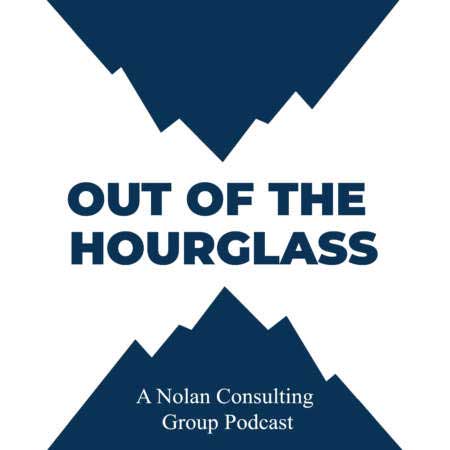 Your Template for a Sales Rep Annual Plan 
Step 1: Look at how your previous year wrapped up
This exercise  is all about zeroing in on how to become the best version of yourself –  so we're looking in the mirror and doing a check in. 
Ask Questions: 

Where did you see improvement over the previous year? 

Did you regress  anywhere in particular? 

Did you face any new challenges? 

Look for Perspective:

Take  a moment to focus on where you needed to improve this past year. This will drive the focus going forward.

Draft respected people around you to help – a mentor, a coach, a friend, a sales manager. Write down your thoughts and then review with them. Outside perspective can be beneficial. 
Step 2: Draft your Goals for Current Year
This will work in alignment with the company goals! During a normal year, Jim explains that Nolan Painting would generally create a full year business plan  – with revenue goals and a monthly cookbook of numbers. This helps the team know how many leads are going to be needed each month and the sales reps on the team each have 12 months of set goals.
Since this past year has been an anomaly and created an unpredictable future, the Nolan Painting team has decided to adapt their current process and take the planning one quarter at a time. They now have a Q1 Revenue Goal and each salesperson has their Q1 Sales Goals… come late February, early March, they'll begin discussing Q2.
Step 3: Validate with a Revenue Cookbook
This exercise helps to define the process. It's your revenue blueprint for success. 
A reminder for those unfamiliar, the revenue cookbook is a method for working backwards and understanding the metrics behind the revenue goals. From the yearly Revenue Goal- we break down our Monthly Goals. We calculate how many leads are needed base upon the average sales of your jobs and the # of sales needed to be sold based upon the close rate. 
Make sure your Sales goals are realistic yet challenging. Goals can look obtuse, but this helps break it down. You want to know what it's going to take each month, from each sales rep, to hit that end revenue goal.
---
With Steps 1, 2 & 3 complete, you're now ready to attack the strategy, the commitments to growth, and development needed to make the goals come to life. Next week, we'll break down those components with the final steps of the plan. Stay tuned! 
Till next time,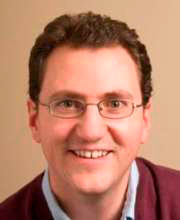 Andrew Amrhein
Take the Next Step for Your Business