Skip to Content
Nolan Painting's Approach to 2021 Planning
Focus on what will really matter in 2021.
Contributor: Kathryn Freeman, NCG Business Coach & Director of Operations 
Today I had the pleasure of meeting with Kevin Nolan, of Nolan Painting to discuss and share his approach to business planning in this most challenging of years. 
Turns out, while much has changed due to the novel coronavirus, much more has actually remained the same.  And while it may be difficult to focus on the entirety of next year, it can be quite liberating to take the information that you have and plan in chunks.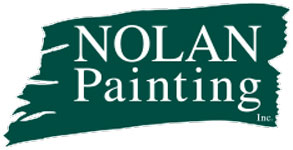 The first order of business: Kevin reminded us that you cannot plan in a vacuum.  Part of the planning process is actually getting a complete picture of where the business is at right now.  Kevin will look at his current lead count, the booked business for this week, month and quarter (knowing that this will bleed into next year) as well as his current list of employees.  Who on the team is an A player, a B player and who is a C player that may need to go.  This year he is also very heavily focused on tax planning and preparation.  This is not to say that he is buying a Heavy Lift, but he is aware of the tax implications of PPP forgiveness and will be making decisions accordingly. 
Armed with this information and having his 4-5 year Vision at the ready ( acknowledging the end game and how it will impact 2021), he is now in a place to think about next year.  
Like years past, planning took place over a number of weeks.  Unlike years past, this was done mostly in a virtual environment and the number of people involved was less.  As in the past, the team took a disciplined approach and went after specific topics.  This meant that they could continue to be targeted with their conversations; there is no real need to have the HR department "in the room" while finalizing sales goals.  A covid reality also means that they are being realistic in their approach to 2021;  there may not be any double digit growth planned but neither are they gloom and doom.  This is where the reality check comes into play: 
How many phone calls are coming in compared to this time last year?

How many jobs are being booked in January? February? March?

How many FOS will they have over the first quarter? 
With this information, the team can effectively plan both a revenue goal  as well as make decisions about what the Big Rocks will be for the Year.  But with this comes a built in "what if" footnote.  Nolan Painting will be reevaluating the plan on a quarterly basis in order to be more agile and responsive to their customers needs and wants.  But for now, they took the work done over those virtual planning sessions and wrote up a business plan and then distilled it down to a one page CPP Summary, a smart part of the Cascading Planning Process Workbook.  Highlighted in the plan are the action items for the Company Big Rocks that will ensure the team can win.  This is the instruction manual for the entire year!
Kevin and his team were able to focus on what will really matter in 2021.  Like years past, the CPP Summary, encompassing the Big Rocks and Goals,  will be cascaded to the entire company.  This is usually done at the annual meeting/Holiday party.  This year, the meeting and party will be held over Zoom with peoples' faces and names shared across electronic devices with an agenda that is both informational and fun! Make no mistake, the people who are engaged in the 2021 company plan will be made to feel welcome, important and part of something good.   
It is clear that this year had an impact on the Nolan Painting team but only to make them stronger and more focused.  I would challenge all of the small business owners to rise to the challenge as well.  Focus on what you know, plan for the rest!
Here's to a Happy and Prosperous 2021!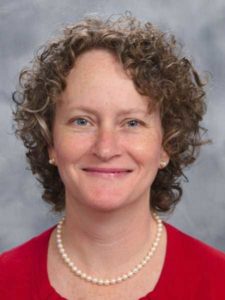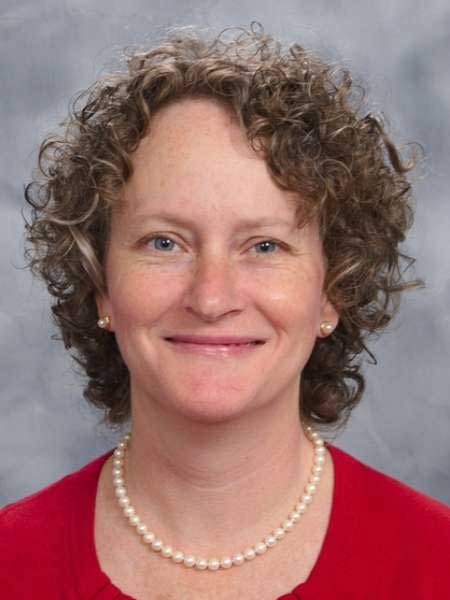 Kathryn Freeman
Take the Next Step for Your Business