Skip to Content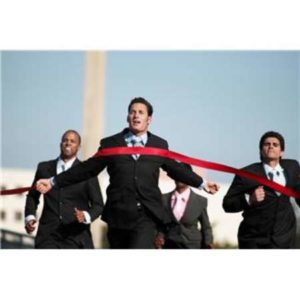 Last Friday, I was able to join Summit Coach Jim Falk for a phone conference on Talkin' Money. Jim started the phone call reviewing the initial steps of the sales process: Bonding & Rapport, Up-Front Contract, Finding Pain, and finally ended it with the Budget Step. Below are some key takeaways that are universal to the sales process, regardless of the product or service being sold:
Bonding & Rapport. Bonding & Rapport is crucial to the overall sales process. Like the oil in the engine, Bond & Rapport must occur throughout the whole process. Without Bond & Rapport, the sales process ceases to run, and the sale is lost.
The Up-Front Contract. Confirm the date and time for the appointment. Give them an idea as to what you will be talking about, tell them the agenda. Get permission to ask questions. We want to confirm the appointment, qualify the buyer, and make them feel comfortable working with you during the Up-Front Contract.
Pain. Finding the pain, peeling back that onion – this is what sales are all about! We need to listen and ask questions. Remember the 80/20 rule, the customer should be doing 80% of the talking. What is it that they hope to accomplish, what are their concerns, and what would a perfect job look like?
Budget Step. Once we establish trust with the prospect and know their pain points, we can then tie this into the budget step. Our job as salespeople is to provide a solution – to help bridge the gap between where they are at right now with where they would like to be. Bringing up the budget at the initial sales meeting allows us to get a feel of how much the prospect is willing to spend. It also allows us to make adjustments to the scope of the project right then and there should we be off-target.
At this point, we are getting close. We are towards the end of the sales process. Until next time, remember to smile, laugh, and enjoy sales. If you're not having fun, you're not selling!
Take the Next Step for Your Business