Skip to Content
Safety Culture Is Not Just About Checking Boxes
Contributor: Kathryn Freeman, Director of Operations & Senior Business Coach
I recently had the pleasure of sitting down with Paul Cook, co-owner with Meg Cook and CEO of Painters USA, to discuss how, in his role, he is focused on Safety in the business. You can listen to that podcast conversation – which includes an additional conversation with Hernan Jimenez, Nolan Painting's Safety Manager on Apple Podcasts or Spotify!  Safety is Paul's number one priority and as he shares, safety culture is not just about checking the boxes. This could not be a more truer statement. In order to keep safety alive it has to be deliberate just like all other areas of culture in your business.  If you do not lead the way, it will not be a priority for your team.  
How do you do this if you are not on the jobsite everyday? By having conversations with key people who are. Regardless of your revenue size or number of employees, being direct with those people who are out there every day is the way you have influence. Those conversations can be about:
Inspections –

Are your field leaders taking time on every job to evaluate, share concerns and problem solve those areas of concerns with the team? 

Directing huddle topics  –

are you having a seasonal discussion around safe driving practices?

A Discussion of near misses – d

id a gallon of paint fall over creating a slip and fall hazard?  
At Painters USA,  the Safety Directors have a direct line to Paul and he shares that they openly discuss these topics, this is a large part of how he maintains good culture. In their organization, bonus eligibility is tied to safety performance. 
In thinking about your organization, do you create an unintentional distance but not having safety metrics on your personal scorecard? I would take it a step further by saying that, while as a coaching group, NCG wants you out of the hourglass – this does not mean that you are completely removed from Safety.  Delegation should not mean abdication.  
As you grow, there are additional accountabilities to consider:
Safety training completed, according to your industry standards, by employee

Total recordable incident rates

Number of inspections to an annual or monthly goal 

Audit scores by team, by leader, by jobsite
Paul points out that creating and maintaining a good safety culture is a constant battle, but he believes that safety is the first thing that employees should think about when arriving at a jobsite. It is about fostering awareness and courage in every single employee to recognize a potential problem and act on it.  In a recent company survey, a question was asked "who is the first person responsible" for following a safety culture? It was surprising to hear that most employees identified their direct supervisor as that person.  Not themselves.  So, as he says, safety is never done; now the organization understands the work needed to be done to ensure that all employees are comfortable saying "I am in charge of safety on every jobsite". 
We encourage you to look at your organization's approach to your Safety Culture to see where there is an opportunity to foster greater awareness and focus, to do MORE than just check the boxes.
Till next time,
Kathryn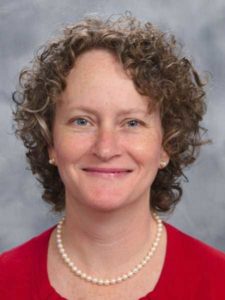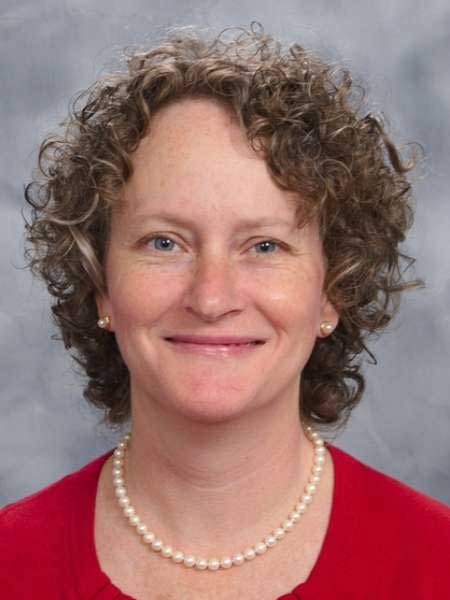 Click here to listen to my most recent podcast,
 Ep 107: Safety In Practice, A conversation with Paul Cook & Hernan Jimenez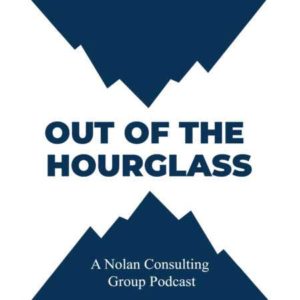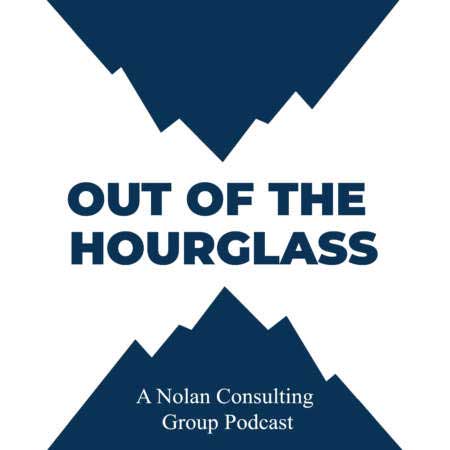 Take the Next Step for Your Business