Skip to Content
Contributor: Kathryn Freeman, NCG Business Coach & Director  of Operations
Now that your team is back to work, whether on modified job sites and schedules or at full throttle, you are now faced with a New Normal. At Nolan Consulting Group, we're answering many questions about what this looks like.
This new normal can be confusing and stressful. All around you are differing points of information and different levels of safety concerns. This is an opportunity to create systems that will have long-reaching implications for your business. Let's make sure to put the right attention to this situation now to avoid problems in the future.
First and foremost, take this opportunity, if you have not already done so, to put one person in charge of Safety. Right now this person is responsible for researching state or local municipality specific standards and coordinating those standards to CDC/OSHA guidelines. Nolan Painting recently reopened after 6 weeks of a full shut-down. One of Kevin's first acts was to refocus his Material Manager into a Chief Pandemic Officer Role.
Other businesses, like Nolan Painting, have taken also additional steps. One of our Summit clients and Member Coach, Steve Talkington of Lancaster Painting, for example, has identified a job site Safety Liaison, who is responsible for daily adherence to protocols. Another client, Matt Jessee of MBJesse Painting, Inc has engineered a handwashing station. Click here to see what they've done!
Now that you have one person who is monitoring the safety of your business, what kind of tools will they be using:
Electronic Safety Audit
Hand washing stations
Masks, add a logo! (Check out Lancaster Painting's Mask Coverings)
Gloves
Additional PPE
New or updated Safety protocols
Safety protocols should not only be clear to all Employees but also enforced by all leadership. Employees' personal feelings on this matter notwithstanding (there are as many people out there for whom this situation is an over-exaggeration as there are for whom this situation is dire and life-threatening) as with all company standards, employees are responsible to work to those standards. This is a cultural moment and one that can define a crew leader in the making or handicap a field leader's future. You, as the business owner in coordination with your safety professional, must decide upon the messaging and standards, then make it happen.
But what do you do when an employee does not believe a mask or other such protocol to be necessary? As with other standards, should an employee not be willing to do what is required of them, the question becomes simple. This is the same as requiring an employee to tether to a roof or be harnessed in a high reach. Now the question is not one of what to do but who will handle the critical conversation. Your crew leaders, field leaders, Safety Czars all need to be empowered to have a direct discussion with employees, and employees need to feel comfortable addressing their concerns.
This will need to become second nature. Just like ladder safety or helmets on job-sites, once the discipline is created and the accountability is there, your employees will make this a habit to last. Talk to your coach if you have additional questions, otherwise, go out and make money, safely!
Best,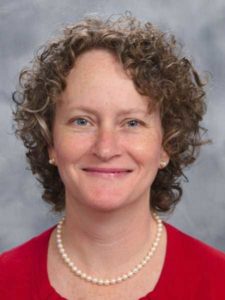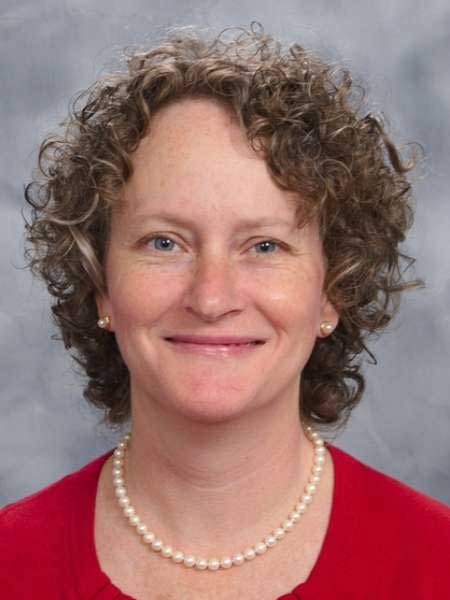 Kathryn Freeman
Take the Next Step for Your Business