Skip to Content
The Importance of Having Company Values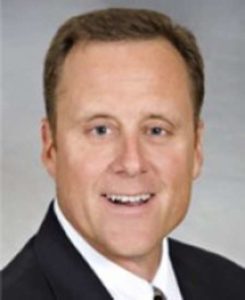 At the most recent Summit regional workshops, we spent a lot of time talking about company Values. Having clear values, that represent what you believe in and how you want your team to act, is critical to establishing the kind of culture you want. Remember, in the absence of you setting the culture….. you'll have a lot of subcultures, which may not all be good. After coming up with your values, determine which employees meet the values and which do not. You may need to "invite an employee to leave" if they don't live the values, even if they're a high performer. Below are Summit Services' values.
Summit Services Inc., Values
Effectiveness: We strive to be effective and make an impact on every coaching call and at every workshop, for the businesses we work with.
Adaptability: We understand that each business owner has different goals and different styles. We constantly adjust accordingly.
Accountability: We are accountable to help our customers reach their summits and we hold our customers accountable for implementing action items we agree on
Wisdom: We value the wisdom in the business systems we train on
Enthusiasm: We do the above with passion and energy, to help our customers reach goals they never thought imaginable!
Responsiveness-We act quickly to help our clients solve their problems
I got goosebumps as I wrote these. That's how I know they're the right ones!
Brian Nolan
Take the Next Step for Your Business