Skip to Content
The Cascading Planning Process – Quarter 1 To-Do's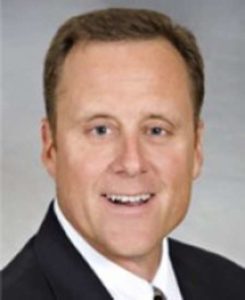 Last fall Nolan Consulting Group released our newest system, "The Cascading Planning Process" (CPP). The CPP is a comprehensive cycle of planning activities that produce guiding documents for vision achievement at all levels in an organization. It ensures that every employee has a "line of sight" to the vision. It is a systematic approach that creates organizational alignment, employee engagement and exponentially increases a company's chances of achieving the vision.
In the CPP, the management team follows a plan that involves planning activities in every month of the year. The activities include:
Annual Planning Meeting(s)
Budget Meeting(s)
Quarterly Company Review
Monthly Financial Reviews
Regular On the Business (OTB) Meetings
Individual Development Plans for Key Management Team
Staying Connected 1-1s with your Management Team on Development Plans and individual 90-Day Plans
In the CPP schedule, the beginning of the year is the time to complete the strategic plan and read the vision to your employees. As we near the end of February, you and your team should be holding an On the Business (OTB) Meeting to review your performance dashboard and status in completing your first quarter 90-day plan. Are you on track to hit the Q1 goals? Are any adjustments needed?
You should, also, be having one-on-ones with your key players to complete their individual development plans. Have you discussed, with clarity, what their goals are? Do your leaders know in what areas of the business they are most valuable?
Remember, discipline is remembering what you want. Stay disciplined in the CPP and watch your business prosper!
Spring is just around the corner!
Brian Nolan
Take the Next Step for Your Business