Skip to Content
Congratulations to the 10 Summit Companies who Just Received Summit Safety Bronze Certification!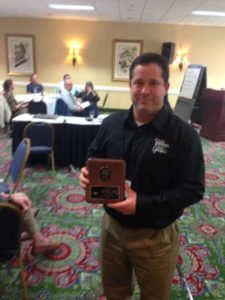 At the 2015 Grand Summit Conference last month in Charleston, SC, 10 Summit Member Companies were publicly recognized by their industry peers for their efforts in completing the Summit Safety Bronze Certification Program.
The Certification Program was created to highlight the critical need for safety programs and practices to become a high priority within every workplace. Companies need to be prepared for the worst-case scenario, as opposed to reacting and realizing what to do, too late. Employees, like your customers, are the lifeline to your business. Without them, the wheels of the business don't turn. Creating and implementing a safety culture puts your employees first and shows them that as the owner, you care about their well-being. It also will help to reduce your company's workers' compensation expenses.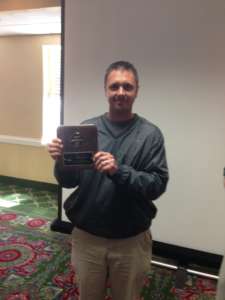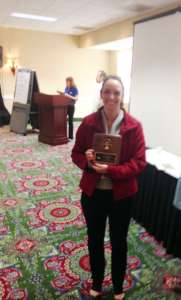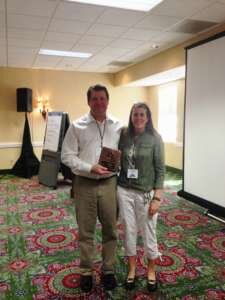 With this concept in mind, the Summit Safety Council made up of seven members from Summit Member Companies, designed a program that lays the foundation for what we at Summit believe should be the safety practices every company should have in place. The required behavior includes safety and lead training schedules, safety audits, new hire orientation, tracking of safety metrics and much more.
All Summit Members companies have been challenged to meet these criteria and achieve certification. Upon submission of criteria materials, contending companies are put through a review process by the council to ensure the implementation of safety practices.
At the Grand Summit, we were proud to recognize 10 Summit Members Companies who actively accepted this challenge and brought safety to the forefront within their own organizations.
Each newly certified Company was presented with a plaque from Paul Cook, Owner of Painters USA, the first Summit Member company to achieve this certification and catalyst behind the program.
10 Recognized Companies
We want to applaud their efforts and dedication for making the safety initiative a focus within their organizations and to encourage other Summit Member companies to do the same!
For information on how your company can become Summit Safety Bronze Certified, please contact Molly@summitservicesinc.com.
Take the Next Step for Your Business