Skip to Content
Summit Recruiting's New Associate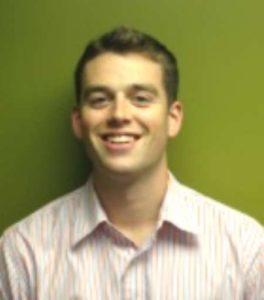 Nolan Summit Services is pleased to announce the hiring of Colin Nolan as a recruiting associate!
At Nolan Summit Services, Colin holds the position of Human Resource Recruiter, filling sales, operations and administration vacancies for small businesses. He brings an aggressive, proactive and creative style that will seek out the top talents and place them in the correct role. He emphasizes creativity and urgency, finding the best applicants available and putting them through the process in an efficient manner.
Colin attended the University of Pittsburgh and graduated in 2013 with a BA in Economics and History. Prior to joining Summit, Colin worked for a top 20 start-up in Philadelphia called ChargeItSpot. At ChargeItSpot, Colin wore a variety of hats. This included the production of data analysis for big-box retailers such as Urban Outfitters and FootLocker, proving ROI on this groundbreaking venture. Further, he was a crucial team member in the product development, having been named on patents for the new technology developed by ChargeItSpot.
More about Summit's Recruiting Service
Let us find your next leader from top talent. We offer you an affordable alternative to the traditional hiring process. We can help grow your management team and get you out of the "hourglass." With over 100 years of combined hiring experience, we can efficiently find the leaders in any crowd. The leadership positions we are skilled at finding include:
Admin Staff
Office Managers
Bookkeepers
Sales Reps and Estimators
Field Supervisors
Project Managers
General Managers
And more….
Contact us today to learn more about how Summit can help build your team!
Take the Next Step for Your Business